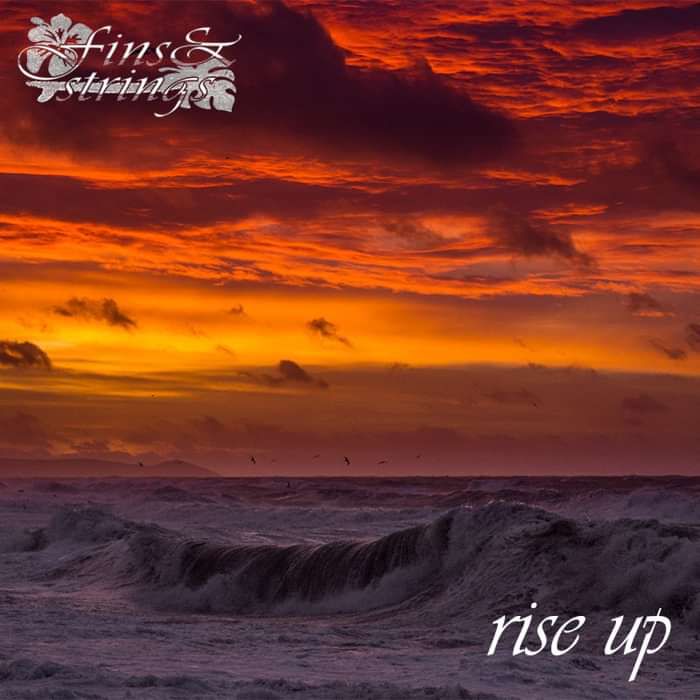 Rise Up | Charity Single | Fins and Strings
Alan Stokes (3x British surf champ) and Wille and the Bandits collaborate to write a song inspired by the many moods of the ocean.
Pay what you want ($0.33 minimum)
The track is available to download until August 31st 2020 for a pay what you want price. All profits will go to The Cornish Seal Sanctuary and The National Marine Aquarium to help them through this difficult period of lockdown.