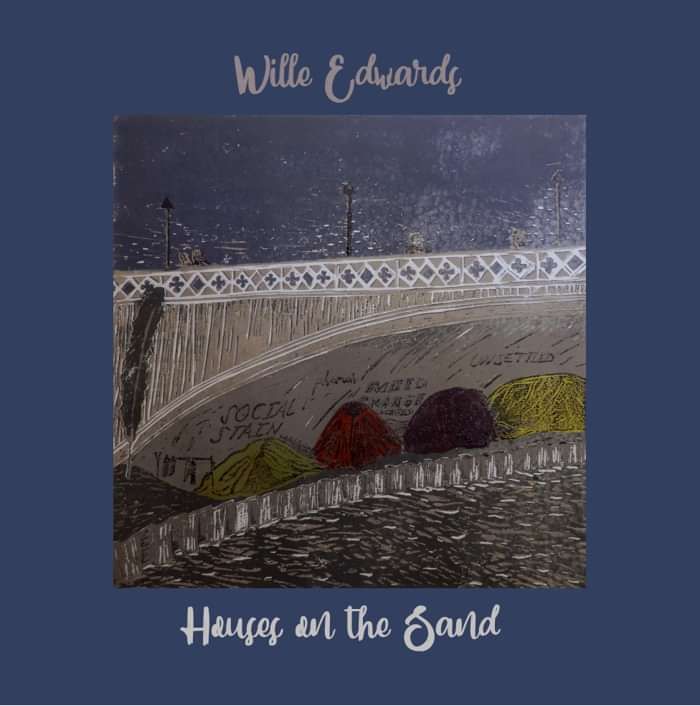 Houses on the sand EP | Wille Edwards | Charity EP
All proceeds of this single go to homeless charities which wille visited on his recent solo tour
Pay what you want ($6.64 minimum)
In the UK 320,000 people find themselves homeless and the number is rapidly increasing year on year, Wille is attempting to raise awareness and money to support charities that are doing work in this field in the lead-up to Christmas by releasing this EP.
The EP, 'Houses on the Sand': is a powerful, heartfelt anthem. Lyrically, we hear from the perspective of one of the homeless what it's like to struggle, having fallen through the net of a broken system. Musically, the song builds up a mesmeric crescendo, with the soundscape capturing a mood of desperation and anger.
The other two tracks are songs taken from willes forthcoming solo album.